Public Affairs Consultant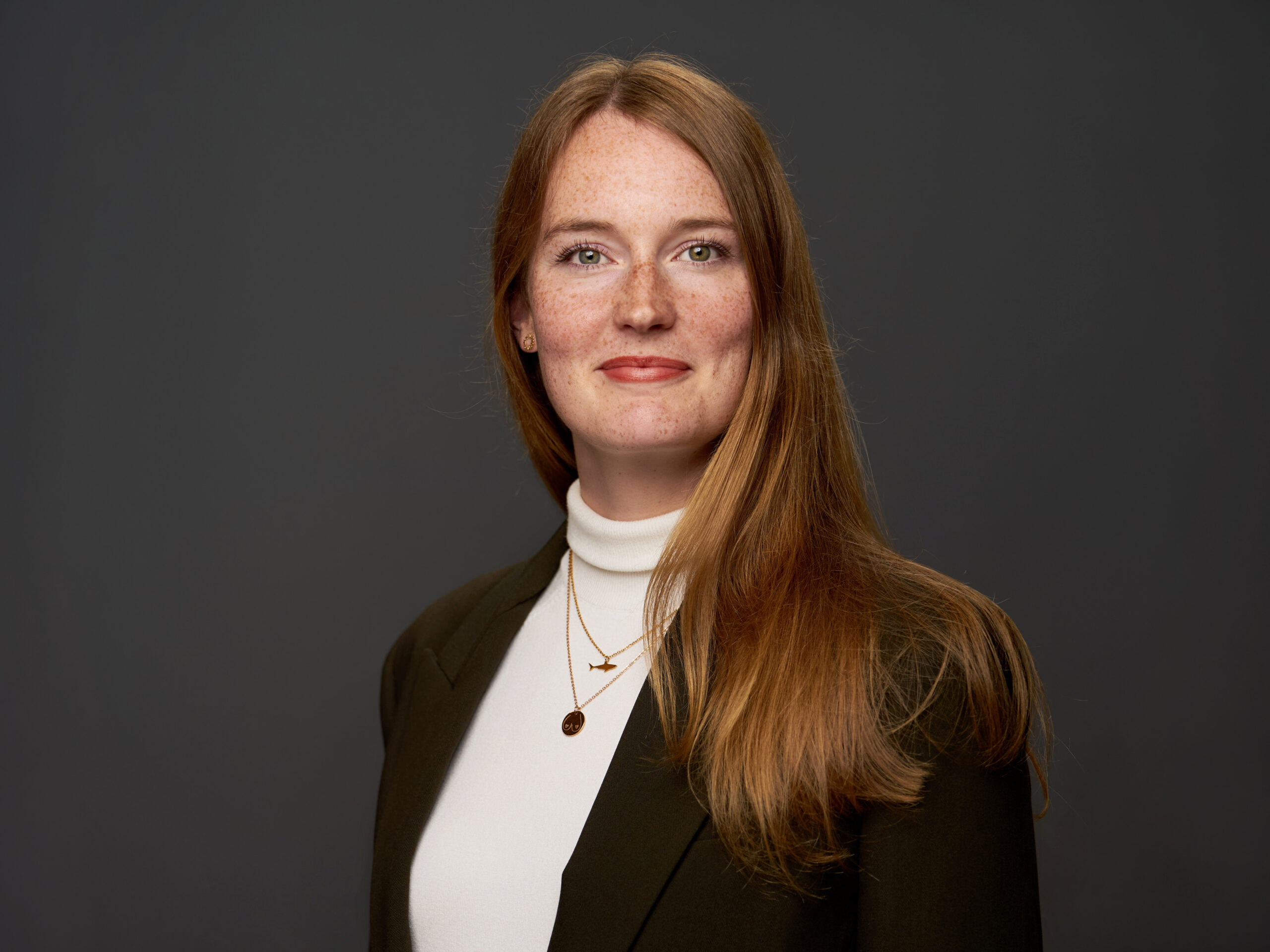 Helena Ballreich joined elfnullelf on September 1, 2021 as a Public Affairs Consultant. She advises clients in the field of mobility and e-commerce.
Previously, Helena was a junior consultant at a public affairs agency in Berlin. There she supported clients in the areas of mobility, energy, and food. During her studies in political science, she gained international work experience in the Israel office of the Heinrich Böll Foundation in Tel Aviv and in ministries at federal and state level. As a student assistant and as a member of the student Israel working group, she organized international conferences and events.